Late Shri Lala Fakir Chand ji laid the foundation in 1822 & started his business under the name and style of M/s Fakir Chand Raghunath Dass. Located in the vicinity of the great mosque Jama Masjid, this later came to be known as Ivory Mart.
Following his demise, his son Late Shri Lala Raghunath Dass ji took over the reins of the organization. A very hardworking & dynamic personality, he was awarded the title of 'Kursi Nashin' in 1905.
During the British rule in India in 19th century only selected Indian officers & chiefs were allowed to sit on chair while visiting British officers. Such Indians were issued "KURSI NASHIN " certificates as a mark of respect to sit alongside the British officers and gentleman.
Later his son Late Shri Lala Manohar Lal ji carried forward the legacy & took it to new heights. He extended the tradition of high standards & excellent service. In the year 1942, his son Late Shri Suraj Pershad ji took over & enriched this legacy by introducing many more arts & crafts from all across the country.
His son Late Shri Mahesh Chand ji and the inspiring force behind Shree Sharda Group took charge of Ivory Mart & took it to new heights. He carried the ivory tradition further & also diversified into fine jewellery ranging from 24kt to Mughal Jewellery & from 22 Kt to precious Diamond Jewellery.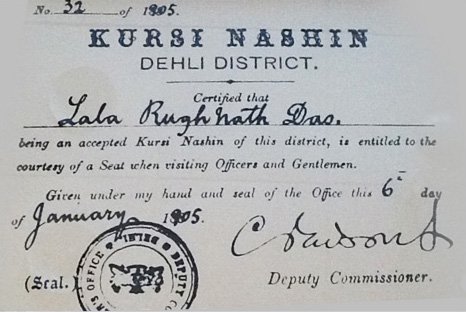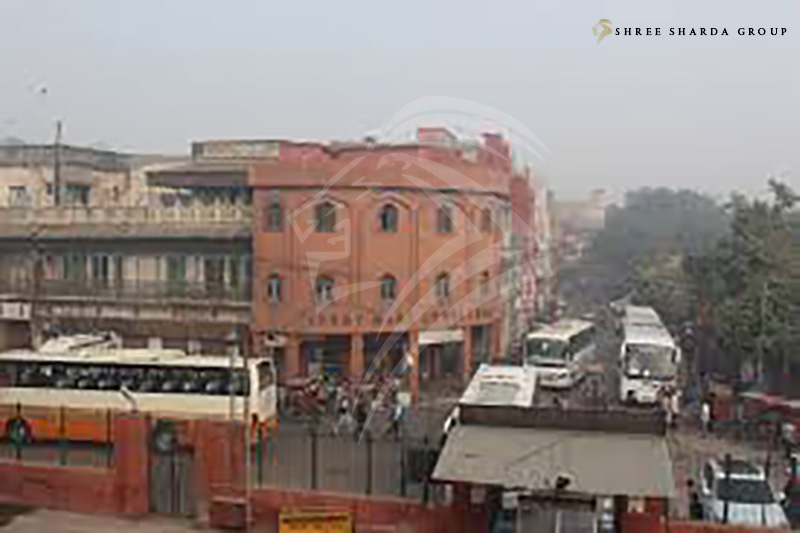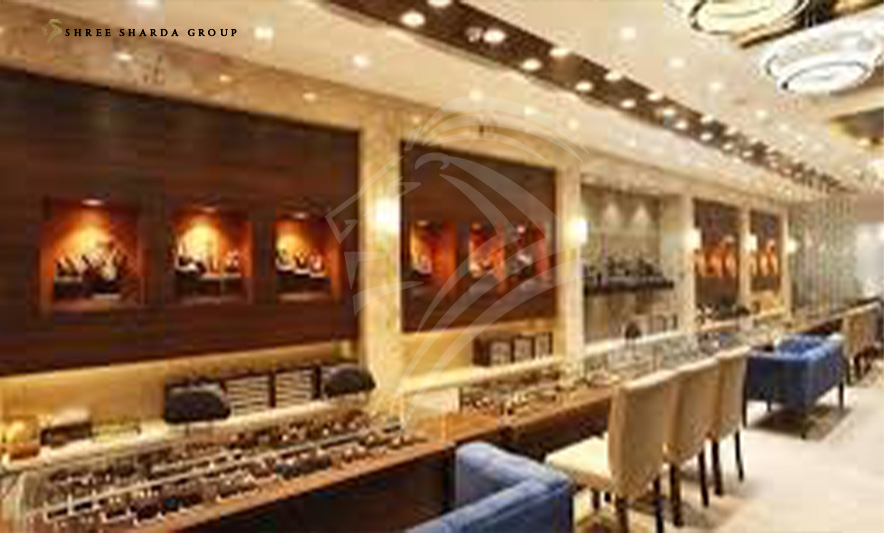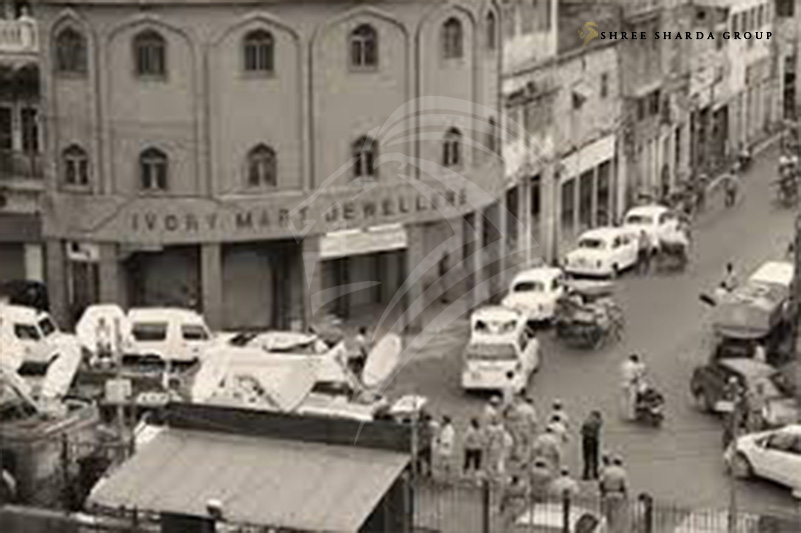 The passion of our ancestors for their tradition helped them create & hone a team of specialized master craftsmen from all across the country who adopted traditional ancient styles and crafted pieces which took months or years to complete but produced exquisite breath-taking pieces. In fact, our craftsmen were honored with many global awards.
In fact, their craftsmen were honoured with many global awards. Our craftsmen were pioneers in Ivory carvings & boasted of very intricate & fine carvings. Which made the Ivory Mart Family fondly known as Dibbi Wallas (Pill boxes ivory) & later on became famous as the Khilonewala Family and Ivory Merchants. 
Late Shri Lala Fakir Chand ji opened the first store in the Jama Masjid in 1822. More than a century later, in 1940, his great grandson Late Shri Suraj Pershad ji opened another store in the Connaught Place the downtown hub of the Capital.
This became the favourite stop for all global leaders and connoisseurs of ivory & jewellery.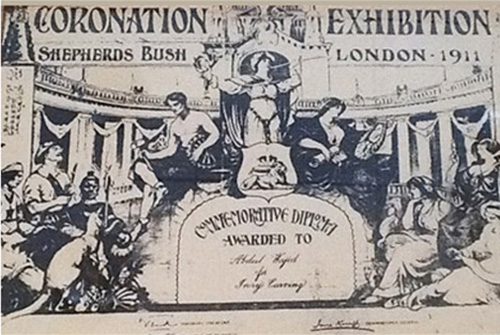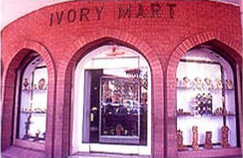 Near Jama Masjid, New Delhi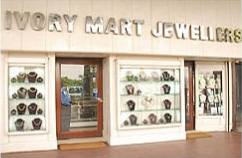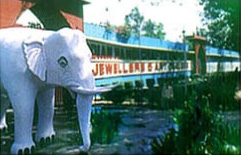 Majestic Entrance of Indian Handicrafts Emporium
In the year 1966, under the leadership of Late Shri Mahesh Chand ji the group established the Indian Handicrafts Emporium, one of the finest emporiums in India. Located near the majestic Qutub Minar, it was inaugurated by the President of India, His Excellency Dr. Zakir Hussain ji.
This emporium houses the most exquisite pieces of art, crafts & fine jewellery and we consider ourselves to be the custodian of arts and culture of India. The group own shops in leading hotels & host numerous heads of state, members of the royal families & dignitaries from all over the world.
Today his son Ajay Agarwal & grandson Anirudh Agarwal run Shree Sharda Group.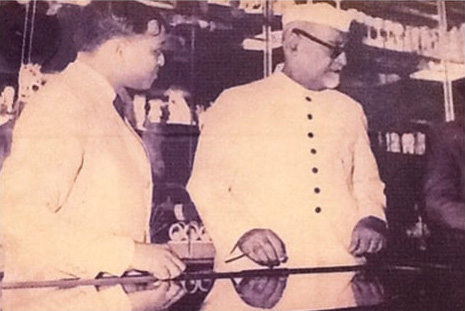 Our Treasures Gifts to VIP's